Reviews on Best Travel
Read below what Best Travel's clients have to say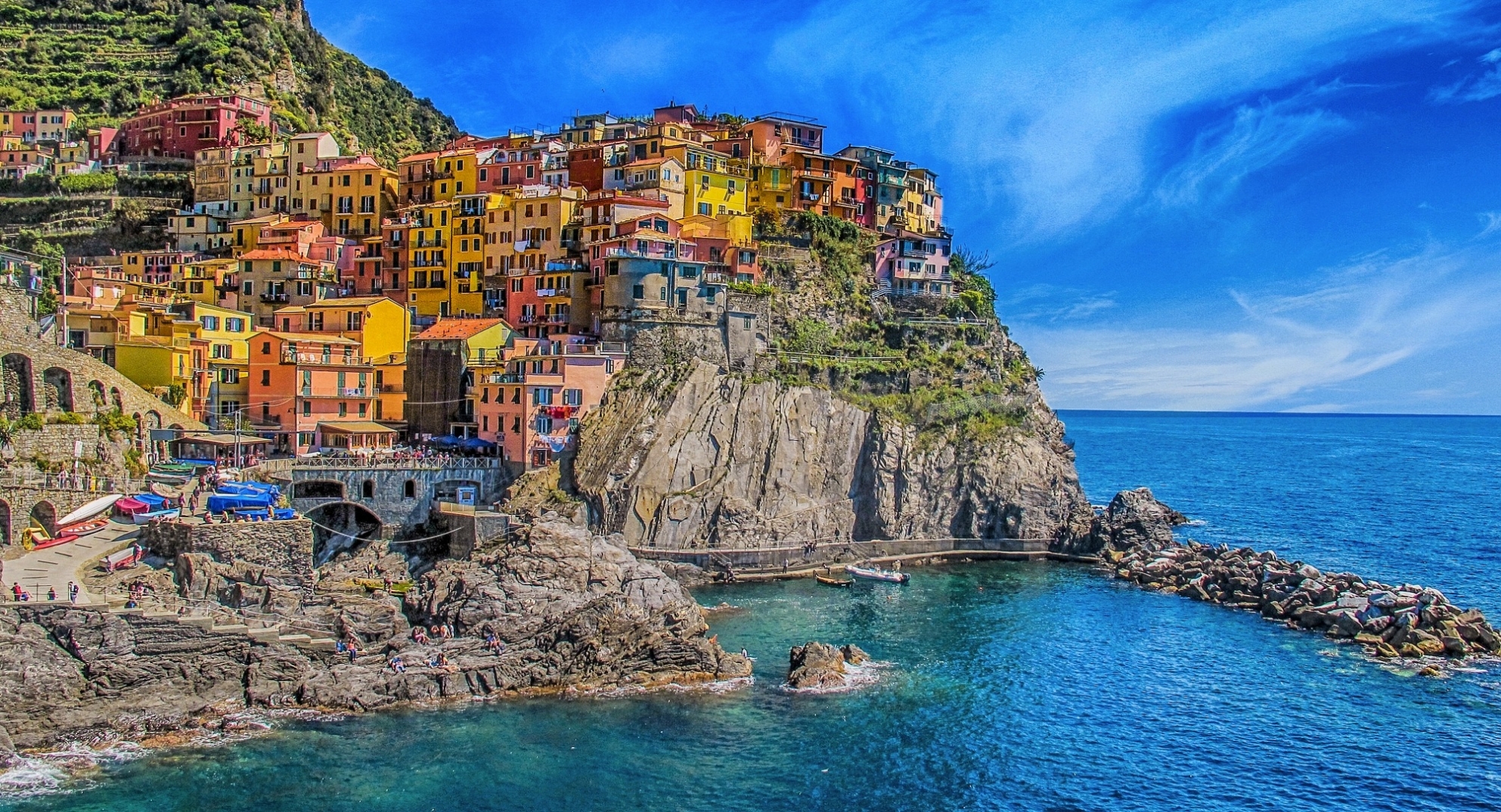 "Viva Roma! Ciao Sorrento!" Reviewed By The Sharp Family - Traveled to Italy ~ Europe
There may be no superlatives grand enough to describe our recent trip to Italy, and the level of personal care we received from Melinda Fortunato. All four of us were stunned by the ease of travel, the reception we received at each destination and on every tour, the quality of all the bookings she handled for us, and the complete lack of stress and hassle that most vacations entail. It was like clockwork! Melinda listened to every request and responded with the perfect travel plan to suit our wishes and needs. It was such a terrific experience, we decided we never again will travel without an agent, and Melinda will be our Top Choice! We are so confident in her skills and pleased with the result, we have recommended her to several of our friends and co-workers, and one family has already booked their next trip through her. We just can't thank her enough, and look forward to working with her again.
"Works like a professional, feels like a friend." Reviewed By Jim - Traveled to Europe
Very professional, knowledgeable and a pleasure to work with. Follows up in a meticulous manner paying attention to every detail. Understands and addresses our needs for each and every trip. The most important aspect of working with Melinda is that it feels hat you are working with a friend. The bottom line is that she cares about us, her clients.
"Beautiful honeymoon!" Reviewed By India - Traveled to Greece ~ Europe
My experience working with Melinda was great. She helped me plan a beautiful 10 day honeymoon to Greece. She was very responsive throughout the entire planning process. I naturally have a lot of questions but she always got back to me in a timely manner and was really informative. She planned everything from flights, to hotel, private transfers, boat cruises, and made dinner reservations for us so she really took the majority of the planning off our hands. Once we arrived back home we even had a nice card waiting for us from her. I will certainly use her for future travel plans and highly recommend her to friends and family!
" Awesome travel agent- knows her stuff!" Reviewed By Marianne - Vienna, VA | Traveled to Italy ~ Europe
Melinda was very knowledgeable, professional and open to all our wants, needs and questions. She planned our trip to several parts of Italy and she knew when and where we would need what - from when to sleep upon arrival and for how long (haha) to cars to trains to hotels to sight seeing logistics, she knew how to plan everything out for us. We were very hands on in some aspects and less so in others. Melinda let us lead the way when we wanted but also led the way when we needed! She was an excellent guide on every level. Melinda also has a great temperament and is flexible. Her overall concern was truly our happiness and the joy of travel. We really felt taken care of! I highly recommend her for anyone who wants a well planned, thought out, organized and fun travel experience!
"Fantastic time with the family" Reviewed By Kim - Traveled to Amsterdam ~ Netherlands ~ Europe
Melinda was awesome and worked with me to put together a great vacation to The Netherlands on a tight deadline!
Click here to see more reviews on Melinda's Service